The Armed Forces Officers Club Abu Dhabi
After its inception AFOCH has transformed itself to become an oasis for business meetings, social gatherings, recreational and cultural activities. It provides these facilities for local and also welcomed the international guests to the fantastic place to enjoy its splendor.
AFOC building is estimated as one of the largest building of its kind in the world with around thirty meeting halls of different sizes and capacities a theatre and cinema hall. It has a marvelous Club Garden that can accommodate 10,000 guests at a time.
Here at AFOC, there are 600 elegantly appointed rooms and suites that range from Royal Suites to Deluxe rooms, making it special.
There are over fifteen recreational activities which people can indulge at AFOC, that include an Olympic sized swimming pool and two shooting ranges, perfect for team building.  And to dine sumptuously, here they have over 8 restaurants and lounges.
Contact Details of The Armed Forces Officers Club Abu Dhabi
P.O. Box: 6382, Abu Dhabi, United Arab Emirates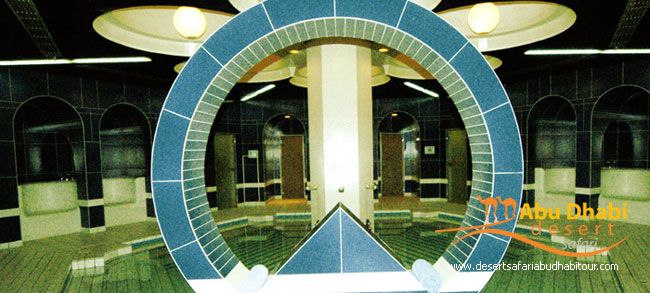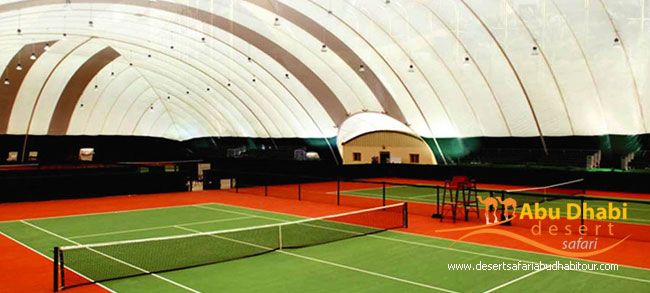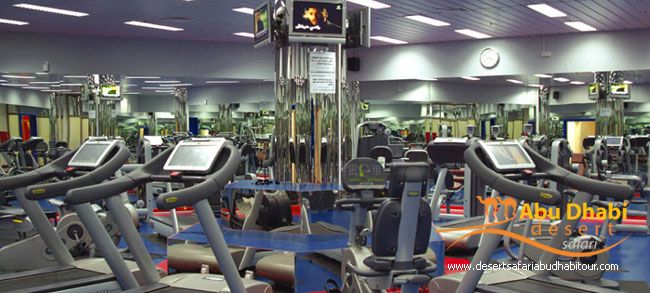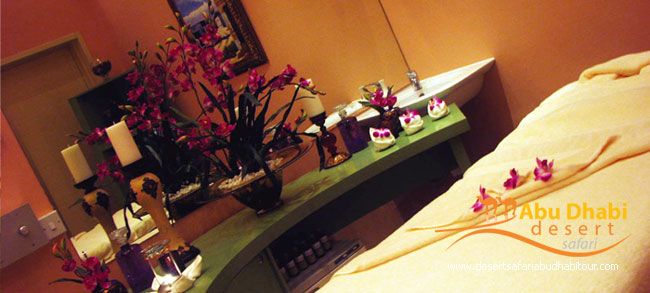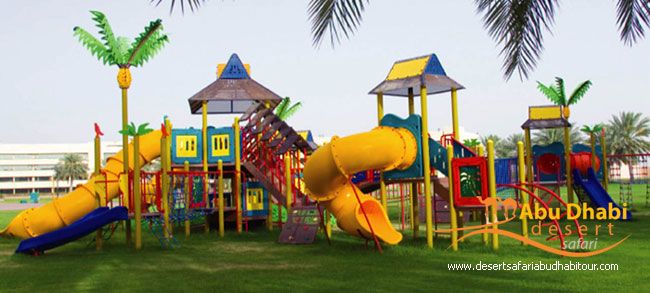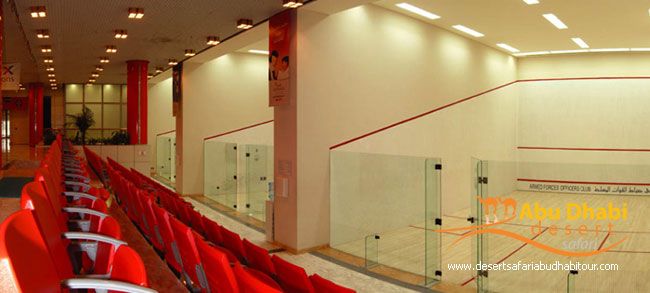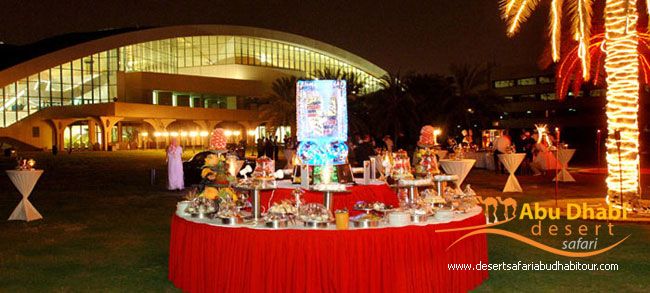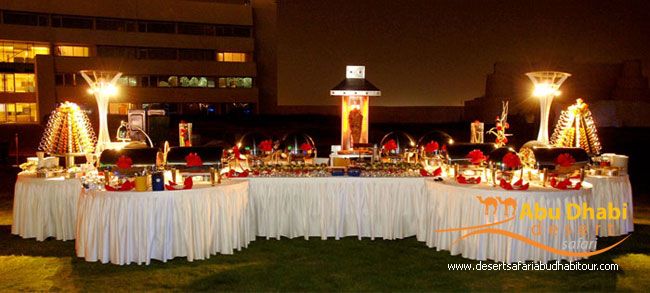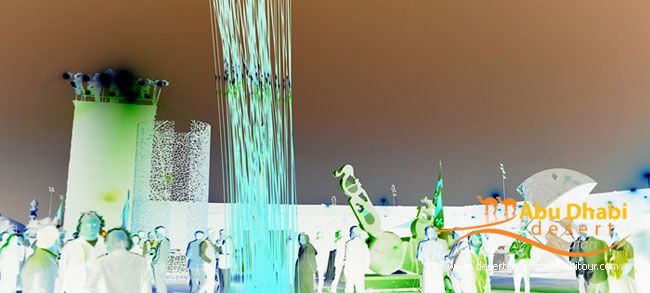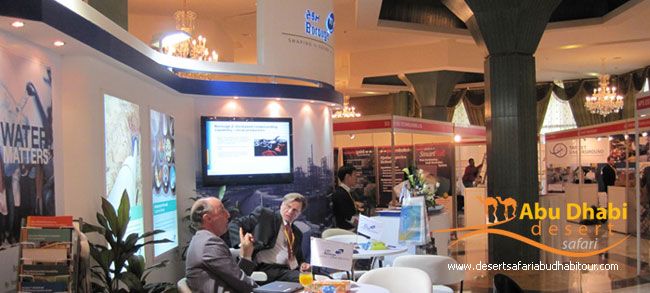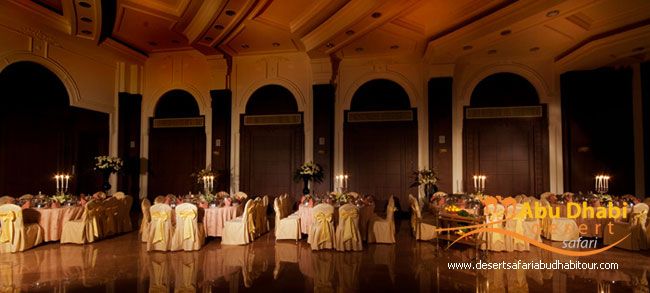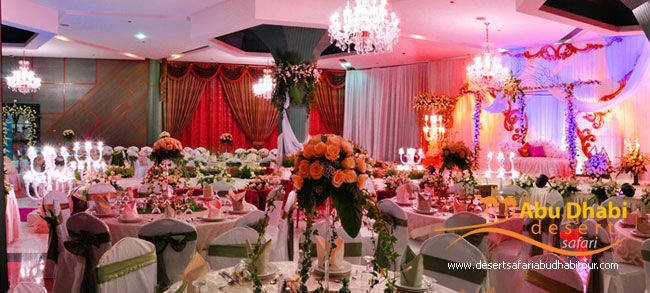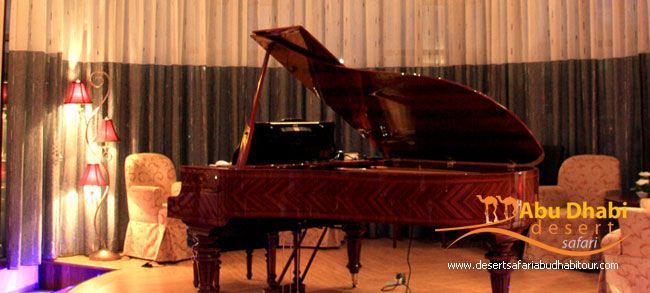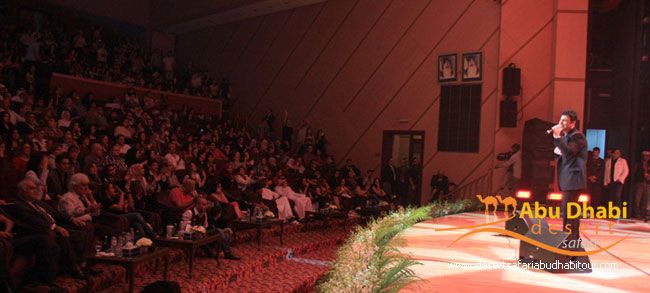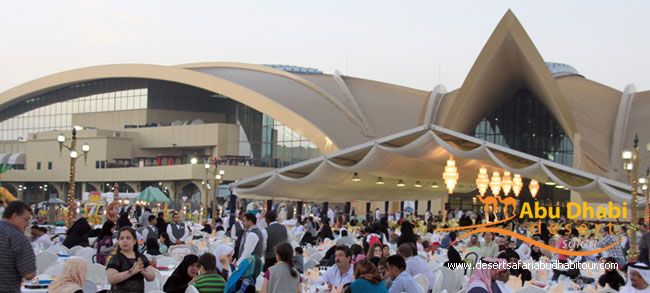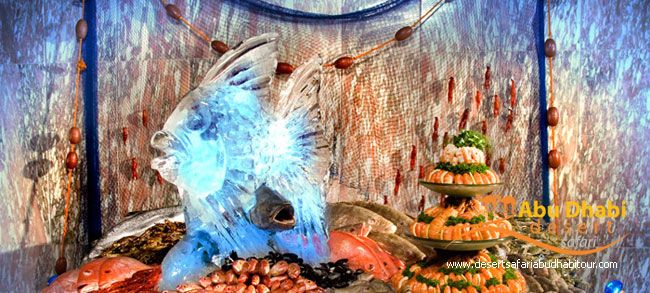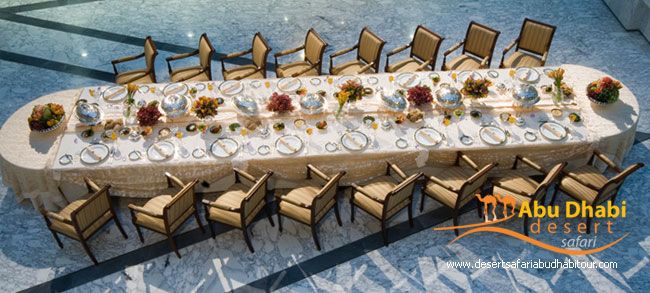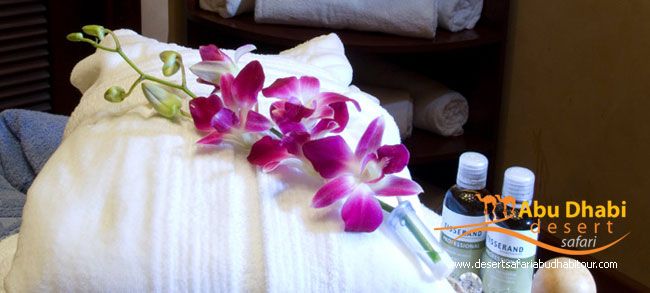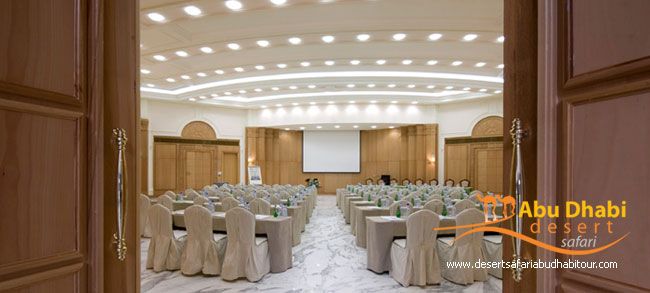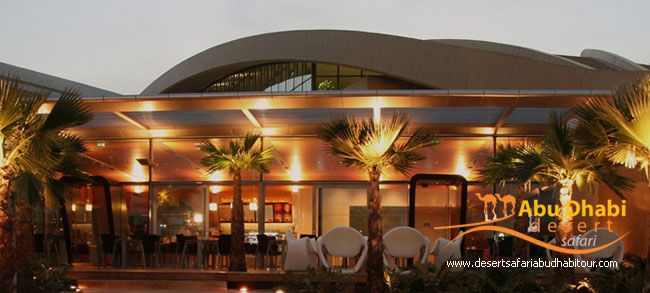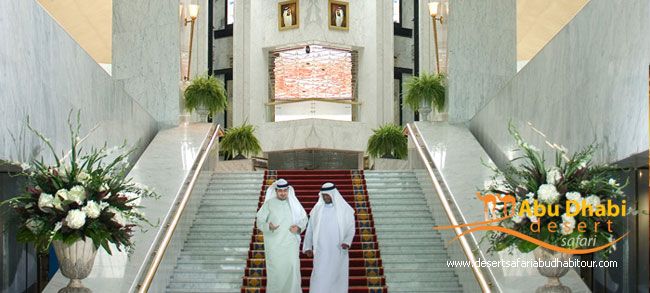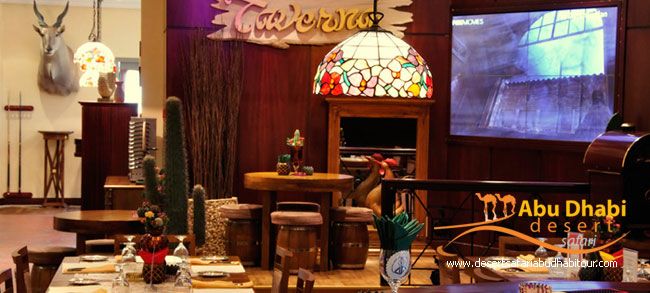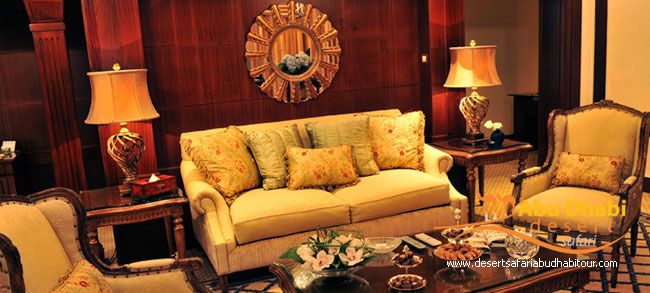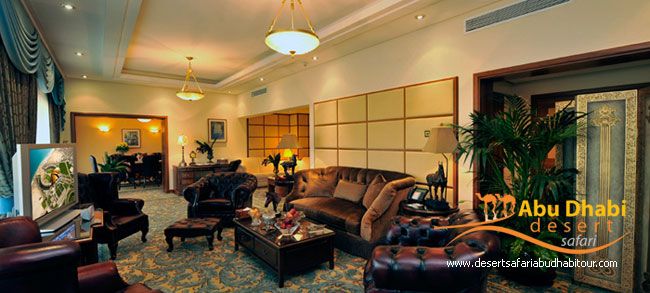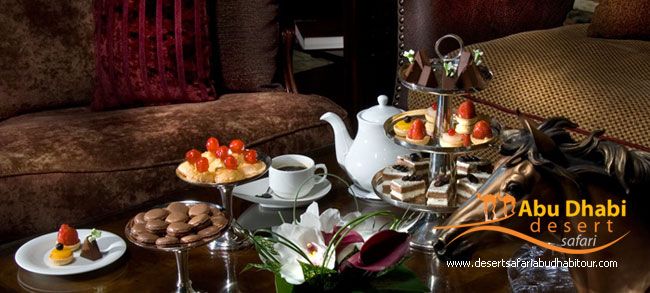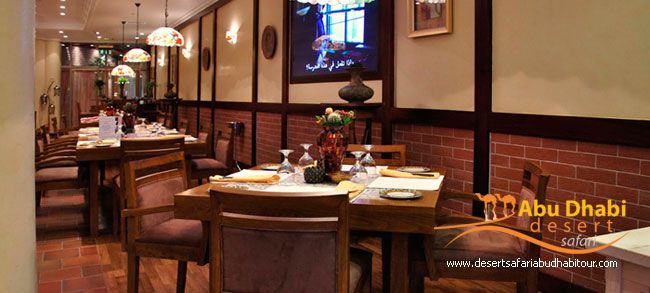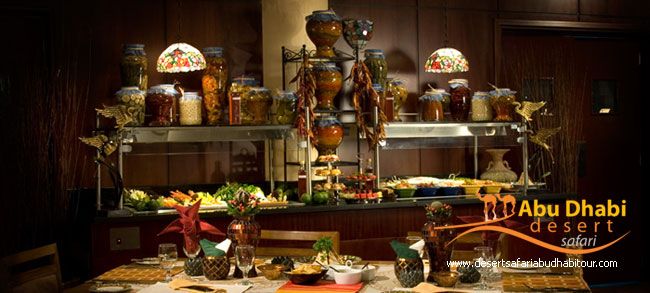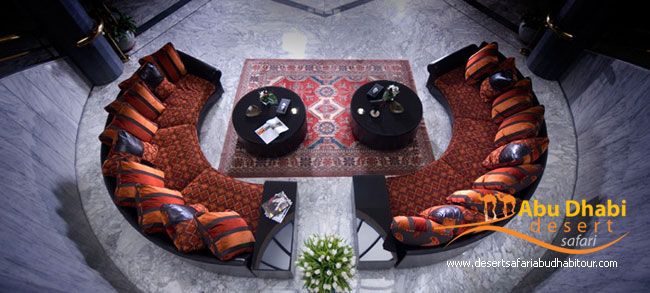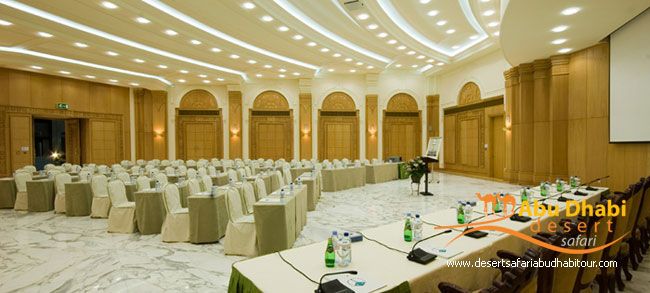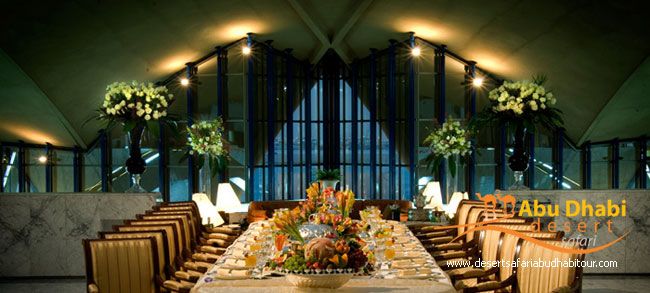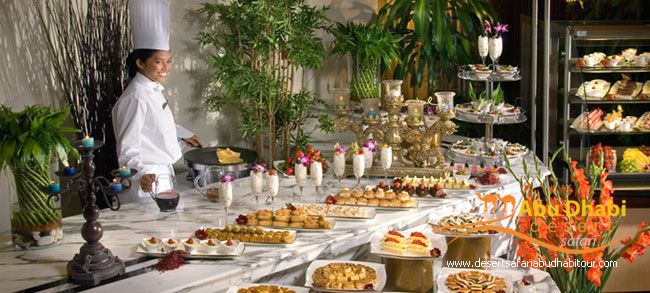 [gravityform id="2″ name="Abu Dhabi Holidays Enquiry Form "]